Recently painted your walls and now you're looking for that final touch to finish the room off? Wall Decals can be the perfect addition!
With the combination of C2 Paints on the wall, and these fun & beautiful decals over the top, your room will be completely transformed. From Tree Decals, City Scapes, and Music Decals, to Holiday and Decorative Decals you'll find the finishing touch to any room at Decal My Wall.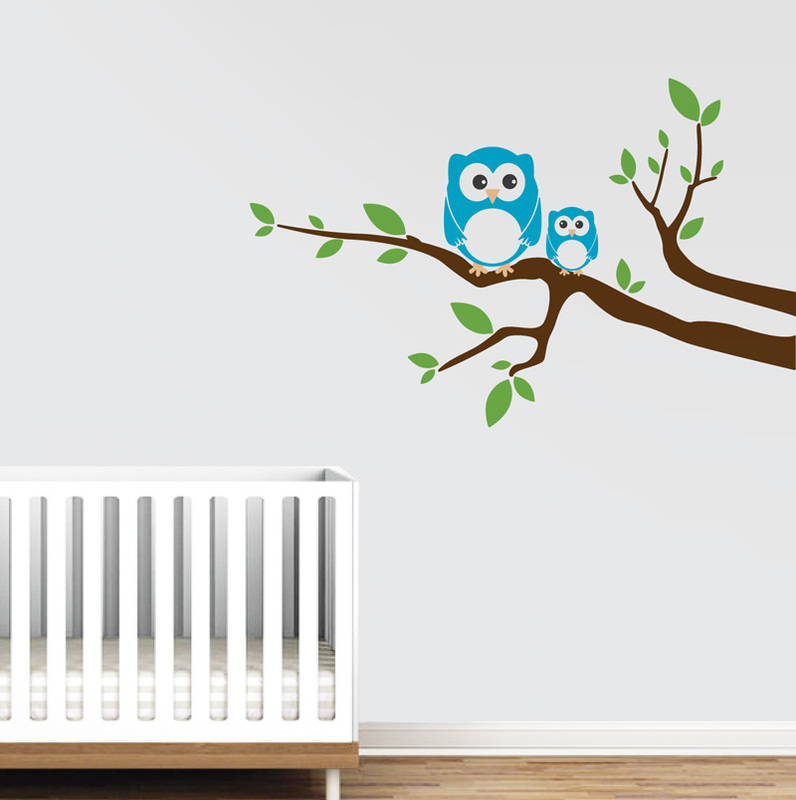 The hard part about ordering decals online is that the setup is confusing and the decals are hard to install, right? Wrong! DecalMyWall.com makes it easy with their color selector and step-by-step installation videos.
Family Monogram Decal
Check out this great family monogram decal from decalmywall.com. This decal is a great way to add a personal touch into your living rooms or even your bed rooms. Plus, the helpful setup options on Decal My Wall make it easy to order.